Bonjour Sthephane!

Sorry for speaking in english in a french forum, but my french is veeeery, very, limited ( actually i can understand french to a certain point, but speaking, and specially writing, are a different thing :-/ )
I,ve seen some pics of your full cap unit, and i liked a lot the style and look of it.
As i,m considering to order one in a close future, i, d love to see more detailed pics of it, specially the sides, and will be great to know about your manteinance routine and tricks!
Is that possible?

Thanks in advance! :-)

hair soldier




Messages

: 3


Date d'inscription

: 16/01/2017



Oui, c'est une perruque complète. Je tâche de poster d'autres photos dès que possible. Les photos et la vidéo de la page d'accueil du site sont les miennes.

Yes, it's a full cap. I will try to post new pictures when I can. The pics and the video on the first page of the website are mine.
Thank you very much, Sthephane! :-)

hair soldier




Messages

: 3


Date d'inscription

: 16/01/2017



Voici les photos :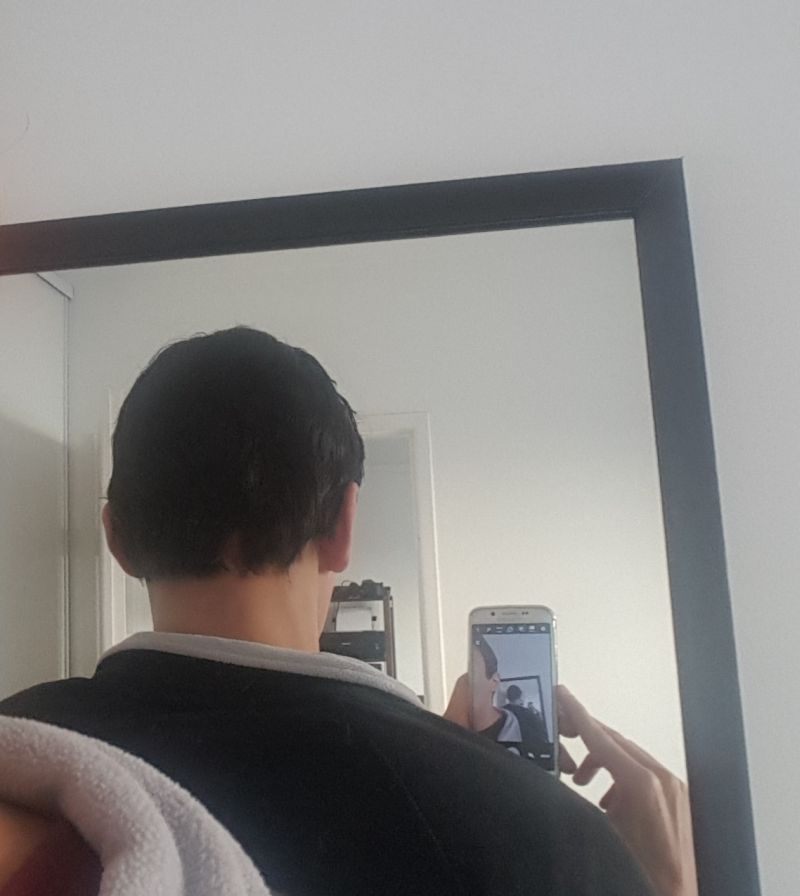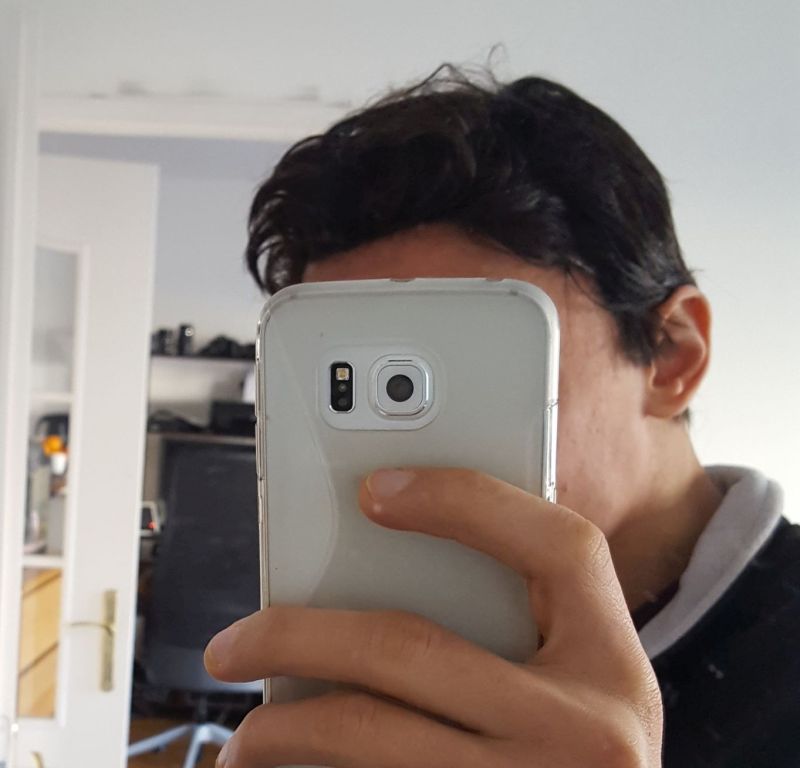 Wow! looking superb!

It looks very natural! Thank you very much!

hair soldier




Messages

: 3


Date d'inscription

: 16/01/2017




---
Permission de ce forum:
Vous
ne pouvez pas
répondre aux sujets dans ce forum